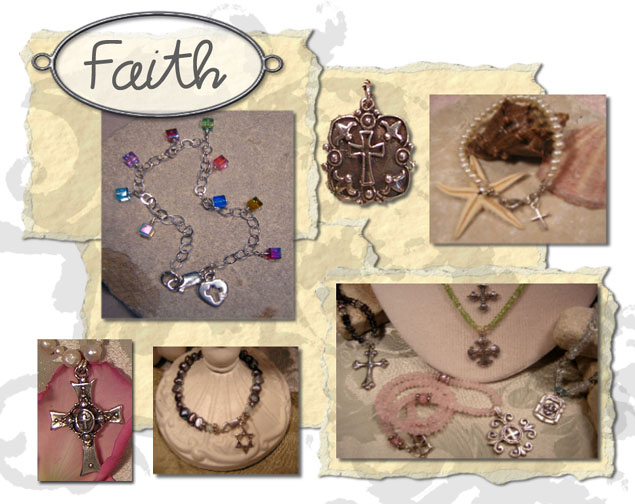 Designs reflecting biblical truths will resonate with your heart as well as enhance your style.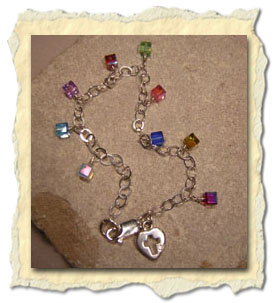 ~The Fruit of the Spirit~

"But the fruit of the spirit is love, joy, peace, patience, kindness, goodness, faithfulness, gentleness, and self-control."

Galatians 5:22-23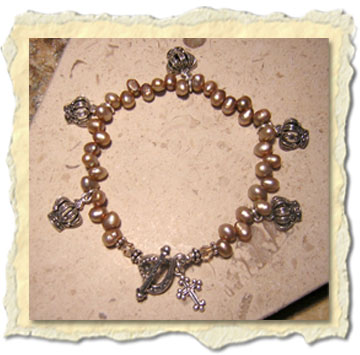 "Five Crowns Bracelet"
~The Crown of Righteousness~
2 Timothy 4:8
~The Crown of Rejoicing~
1 Thessalonians 2:19
~The Crown of Life~
James 1:12
~The Imperishable Crown~
1 Corinthians 9:25
~The Crown of Glory~
1 Peter 5:4


Blessing Bracelets
Pretty little bracelets to remind you of some of the Lord's great blessings and promises.
Jeremiah 29:11 Bracelets
Beautiful bracelets with portions of this powerful verse.